Hannah highly values mentoring those in her community. Mentorship by her father Dr. Joel Herbst, Allan Phipps, Perry Weinthal, Jeff Emslander, Dr. Scooter Willis, Dr. Jason Hallstrom, Suzette Milu, Tricia Meredith, Robin Barkes, and Dr. Marianne Porter has greatly impacted her life and her ability to communicate and create using STEM. She is extremely grateful for their support.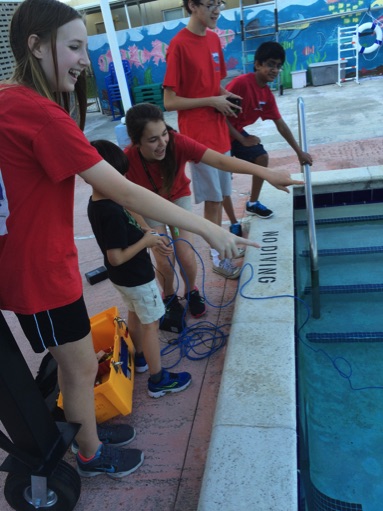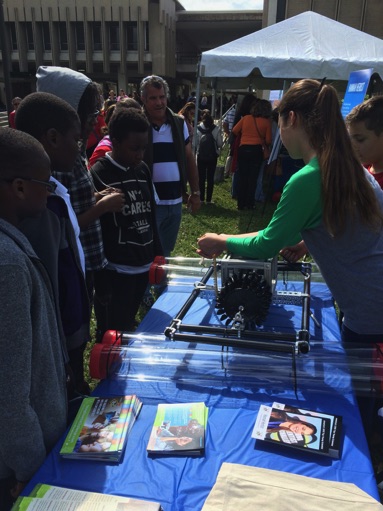 Sea Owls 8 show A.D. Henderson student their underwater ROV.
Hannah shows BEACON to students.